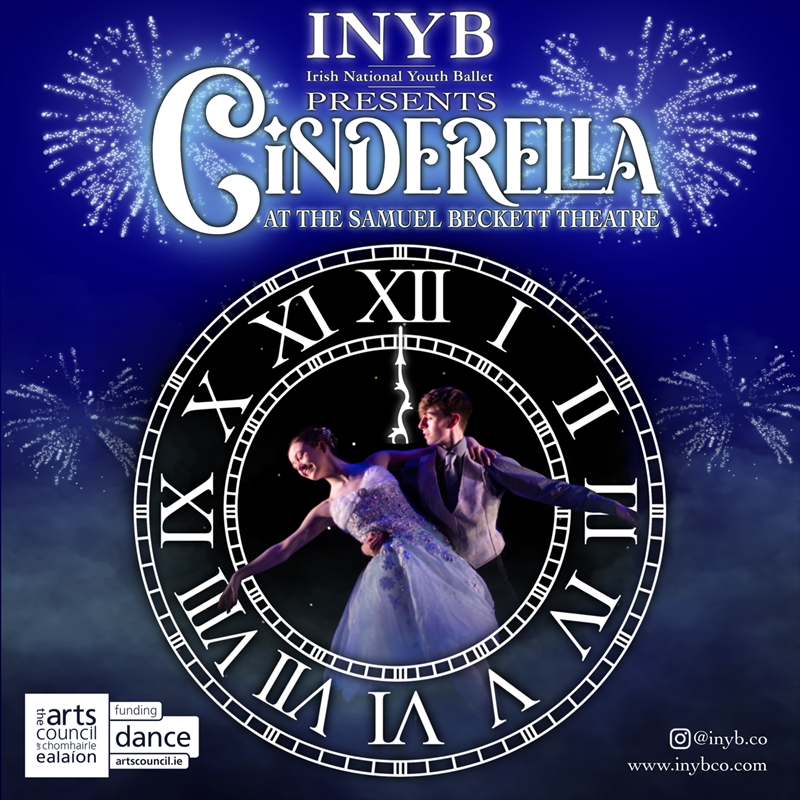 CINDERELLA
8 – 10 December 2023
This Winter Season, INYB makes a welcome return to the Samuel Beckett Theatre with Cinderella. This much-loved ballet for all ages is sure to inspire and delight all who see it.  
Excellent and enriching experience for any young dancer.
Fabulous work and wonderful experience seeing their shows.
Amazing talent for such young dancers. The performances are amazing.
A chance for young dancers, including boys, to perform to a high standard.