Auditions for the 2023-2024 season will be held on 27th and 28th May in Dance House,1 Foley Street, Dublin 1 and Liffey Trust Studios, 117-126 Sheriff Street Upper, Dublin 1.
Irish National Youth Ballet accepts dancers from the age of 10 up to the age of 20. You must be attending ballet classes with a ballet teacher and you should inform your teacher that you are auditioning for INYB. The dancers are divided into Senior, Intermediate and Junior Company based on age, ability and maturity and at the sole discretion of the Artistic Director.
The audition consists of a class. There is no need to prepare any solo work in advance. Senior Company audition will include pointework for the ladies. The fee for 2023 auditions is unchanged at €30. If you are unsure of which audition to apply for, please contact the Artistic Director on info@inybco.com
It's important to note before applying to audition, that parents and dancers are aware of the commitment that is needed to be part of INYB. Dancers must attend rehearsals every Saturday. Extra rehearsals will be held over Midterm and Easter breaks.  Any unauthorised absence may mean losing a role or even
your place in the company if a doctor's note is not provided. We will not accept any absence due to exams, dance
competitions or other events which could be arranged for a different day. Dancers with injuries or illness will be able to
Zoom in to rehearsals to take part or watch so they do not fall behind.
Junior Company Audition Application Form
10-15 y/o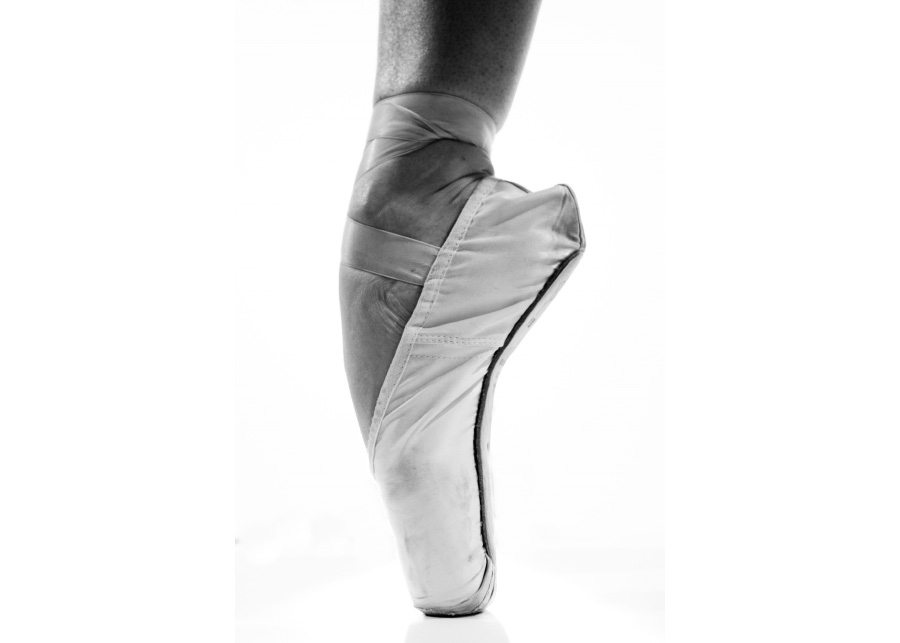 Senior Company Audition Application Form
16-20 y/o