INYB is annually funded by the Arts Council of Ireland to support the achievement of our aim to provide exceptional experience for the young members. In addition we earn revenue from membership and performances. We aim to enhance the training our members get from their ballet teachers in a performance based company which delivers two full performance seasons annually in addition to partnerships and collaborations.
INYB achieved charitable status in 2013 (Charity No.19198) and is fully compliant with all aspects of corporate governance. Our Memorandum and Articles of Association may be viewed here.
Our most recent annual accounts can be found here. The salary of the Artistic Director is between €35,000 – €38,000.
Our safeguarding policies may be accessed here.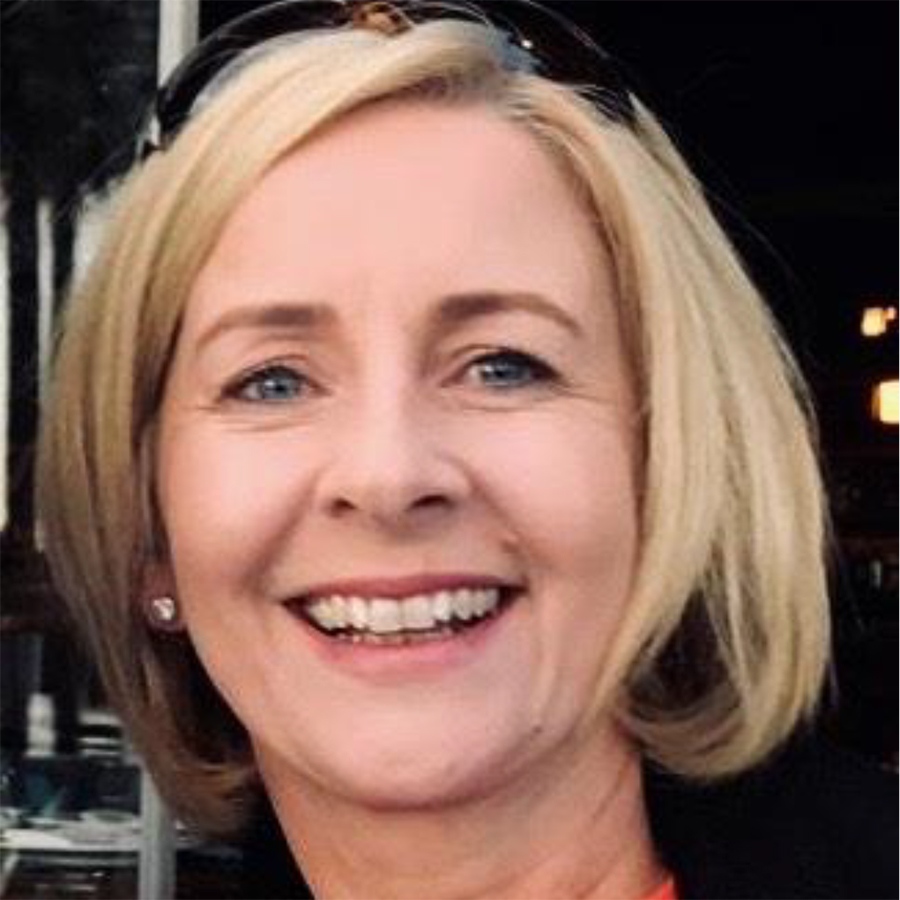 Catherine O'Donnovan
Chairperson
Catherine O' Donovan is a Registered Nurse. After many years working within the HSE Catherine now works for a large multinational medical devices company. Her role is education and training, of patients and Healthcare Professionals, in the use of specific medical devices. Catherine is mum to three teenage daughters who have all loved to dance since an early age. Her involvement with INYB started when her eldest daughter joined the company back in 2015. She has been a member of the INYB Parents Committee for several years and joined the board in 2020.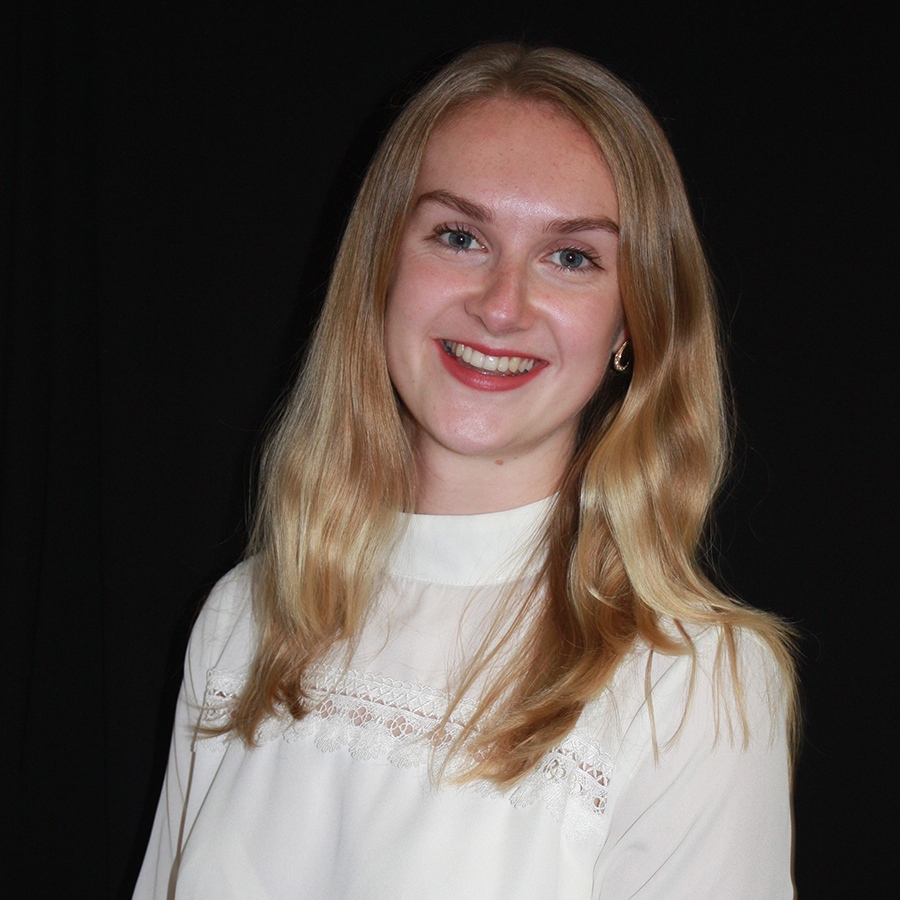 Hannah Coleman
Secretary
Hannah Coleman is the Communications and Regional Development Manager at Boardmatch Ireland, a registered charity that works to improve transparency and governance on charity boards, by helping match suitably skilled candidates to the boards of Irish charities and not-for-profits. Beyond Boardmatch, Hannah is an arts enthusiast, with 20 years of classical ballet training and a BA in English with Film Studies from UCD. Hannah joined the Board in 2020.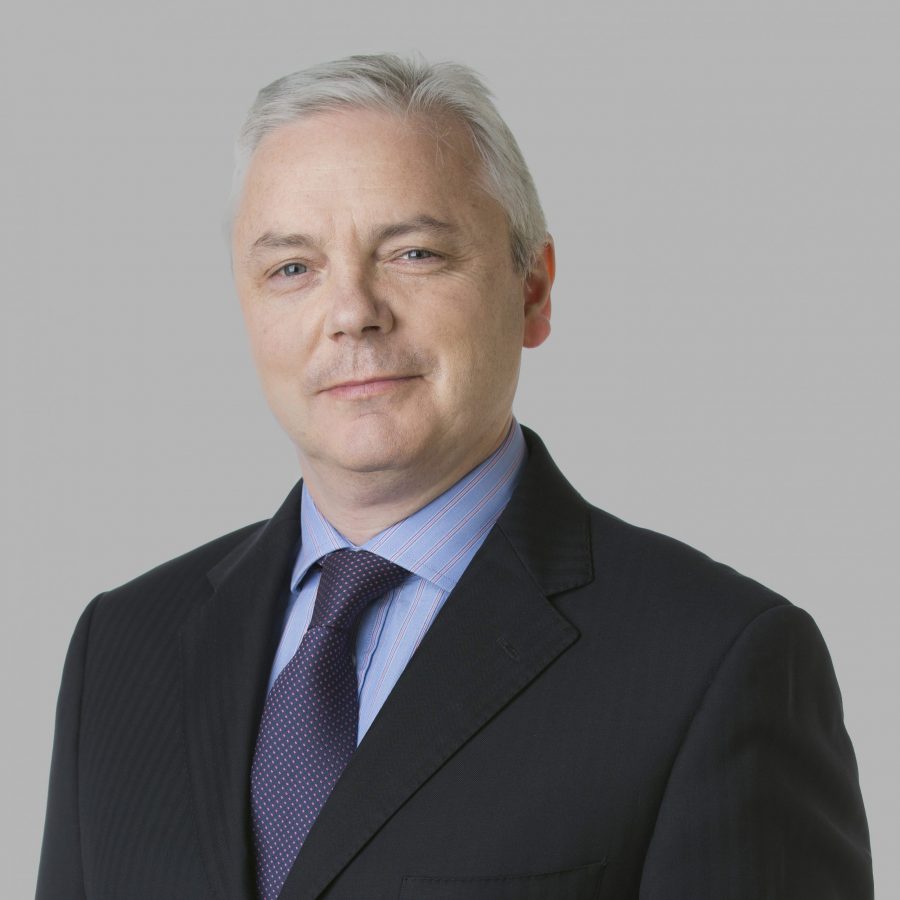 Aidan Byrne
Aidan is a Chartered Tax Advisor and partner in RSM Ireland, a leading firm of accountants. Prior to joining RSM, he worked in the Revenue Commissioners. He represents the firm on international tax matters within the RSM international network. He is also a member of the Board of Crumlin Homecare, a not for profit organisation committed to enabling older persons and families under stress to live  safe, happy and independent lives in their own homes.  Aidan joined the board in 2019.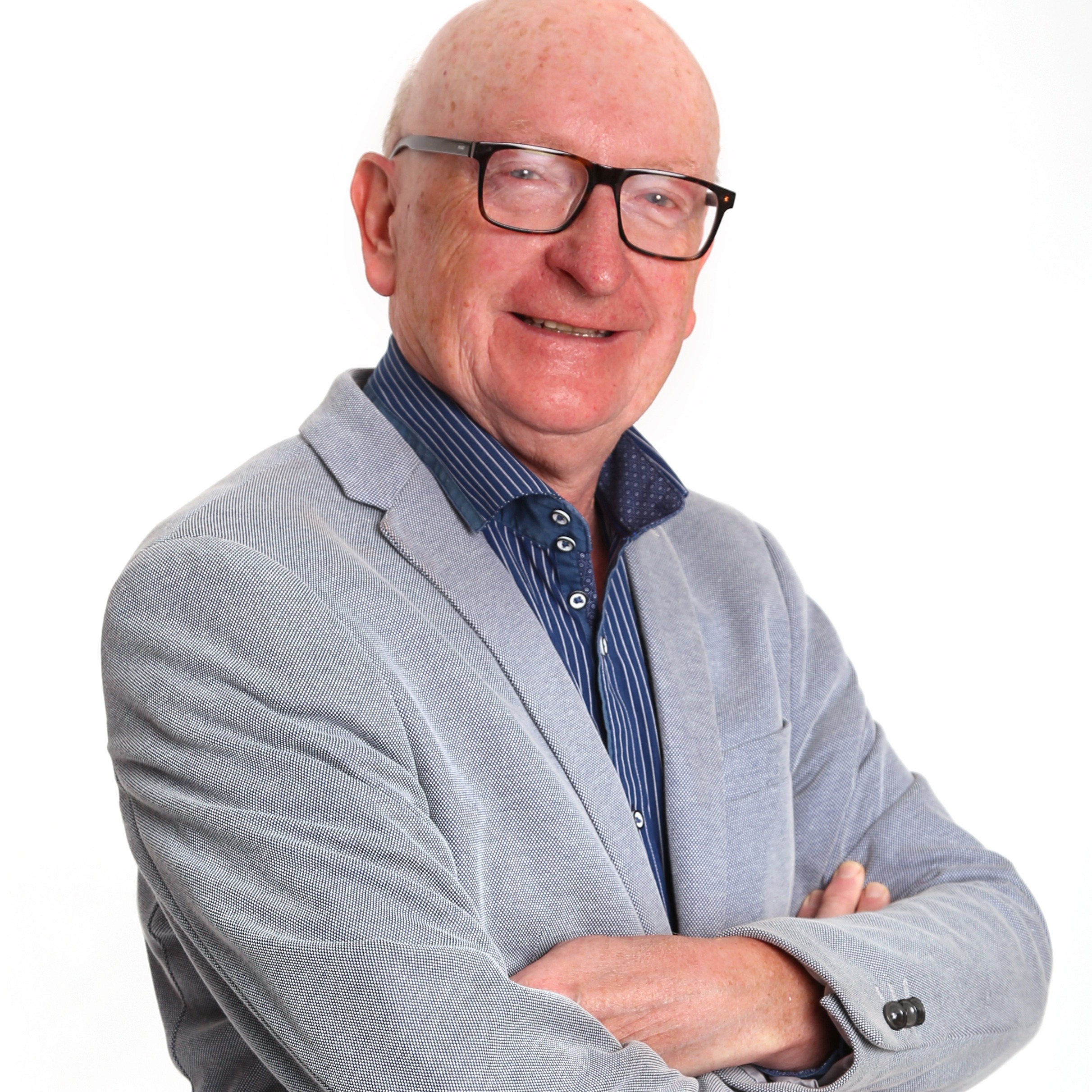 Declan Smyth
Declan is an independent Business Arts Consultant offering Advisory/Consultancy services to Arts and Cultural professionals. A business professional with over 40 years business experience who provides support, guidance and business advice to artists across all Art and Culture platforms.
Prior to setting up on his own he held management positions in the Public, Private and Financial Services sectors.
His involvement in the community over the years extended to both business and the local community where he was a member of the Chamber of Commerce and served as President. His subsequent involvement in community organisations was to always nurture and enhance the wellbeing of communities. Throughout his career he always has had a keen interest in theatre, film and music.He is a graduate of IADT Dublin where he was awarded his BA in Arts Management. Declan joined the board in 2022.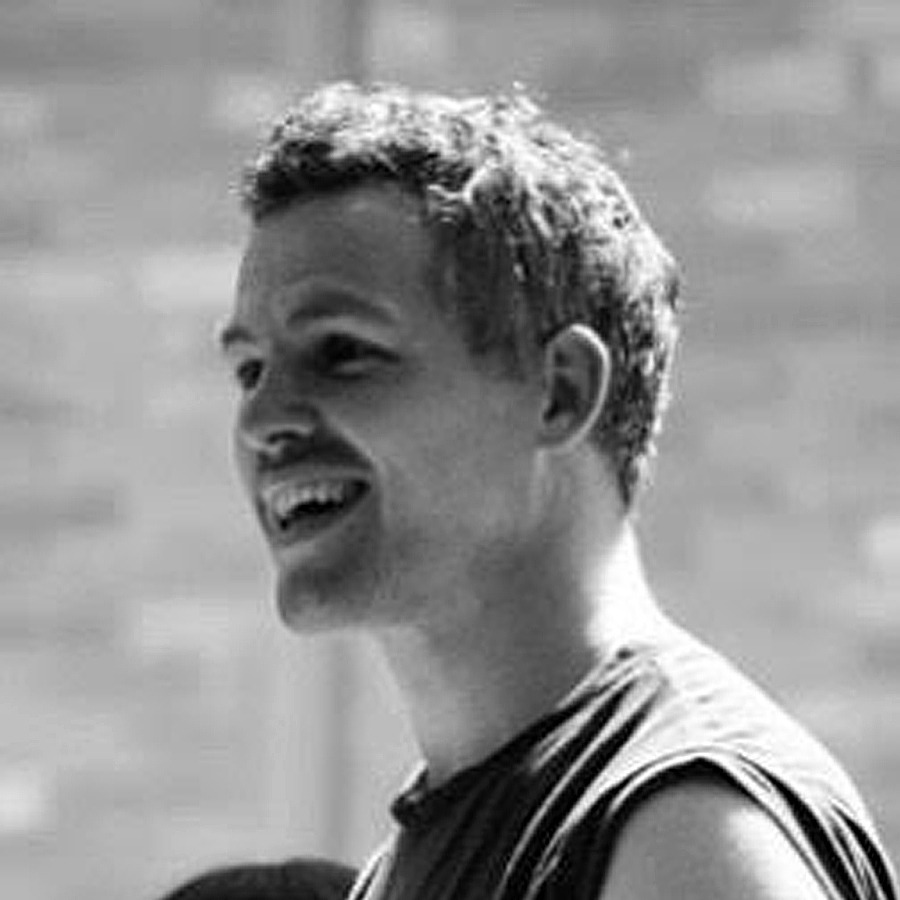 Diarmaid O'Meara
Diarmaid is a former dancer, having trained at Central School of Ballet and worked for Ballet Ireland, Royal Opera and Sadler's Wells, among others. Diarmaid has also taught ballet for many years across all levels. Currently Diarmaid works as a primary school teacher and associate for the Arts Council Creative Schools initiative.  Diarmaid joined the board in 2021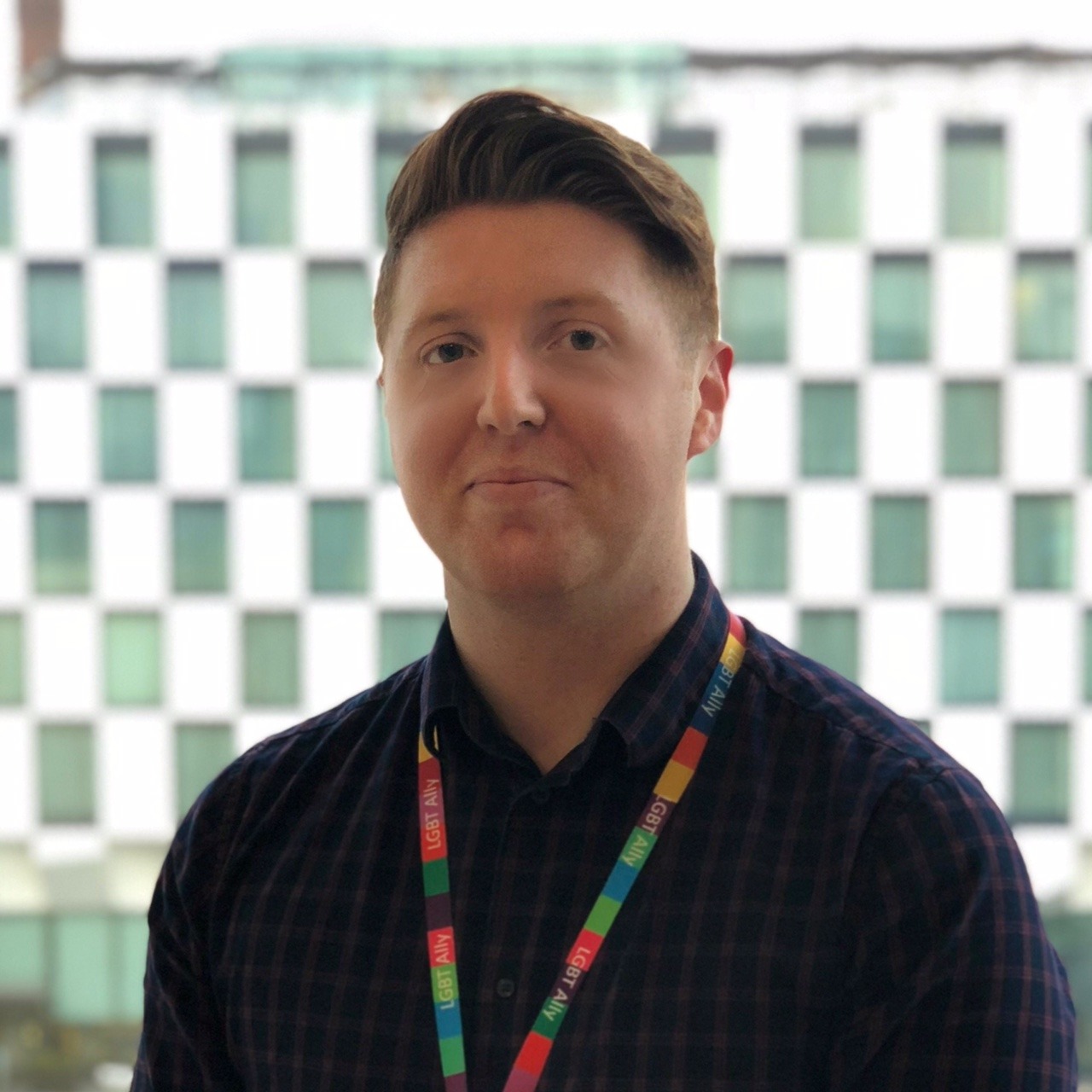 Lee Christie
Lee Christie is a HR Partner Manager at Accenture, a global professional services company specialising in information technology services and consulting. Over the years in HR, he has acted as a strategic business partner and talent value advisor to country and global leadership. He is also the Vice-Chairperson on the Board of the Offaly County Childcare Committee and HR Director on the Board of Trustees at the Tír Na nÓg Early Childhood Care & Education Centre. Lee joined the board in 2022.