Associate Boys' Programme
Since the beginning of the spring season 2016, Irish National Youth Ballet (INYB) has been sponsoring a programme designed to encourage and develop the confidence and abilities of young men with an interest in dance. Boys who wish to join the programme should be at least 9 years old and have a minimum of 1 year of ballet training. They should also be very committed to the programme and have the support of their parents/ carers.
The male dancer and particularly he who practices ballet is often an isolated student amongst a dancing school crammed with girls. Here in Ireland, though lessening somewhat, there remains a stigma regarding men in dance. By bringing them together we can offer support and specialised training opportunities and importantly, confidence in who they are and to what they aspire.
Once they have completed the programme and should they so choose, participants can audition to become full- time members of the company. They will have experienced at close quarters the life and spirit of INYB before doing so. Currently 20% of the dancers are male. Lindsay Ashe-Browne, Artistic Director at INYB intends to extend and expand this programme throughout forthcoming seasons.
Perhaps, on some stage in the future, we might see a National Youth Ballet with an equal number of young male and female performers…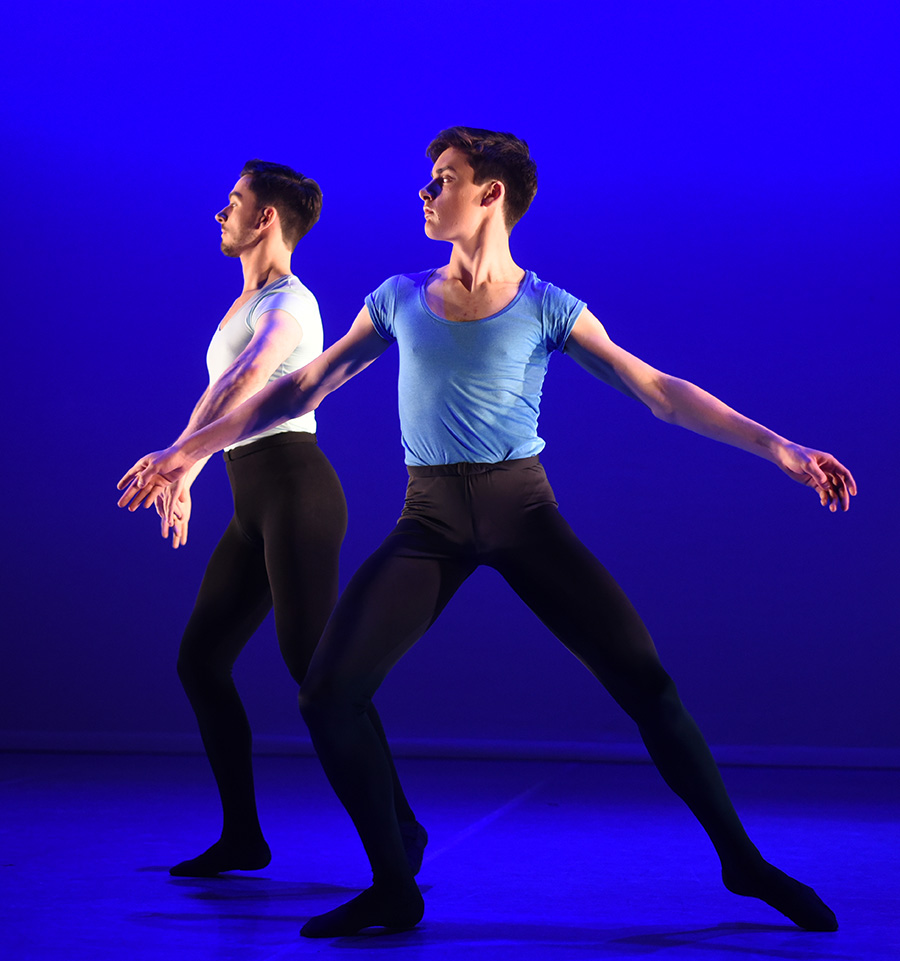 Apply for a placement on the programme
Applications are accepted on an ongoing basis.
Application form