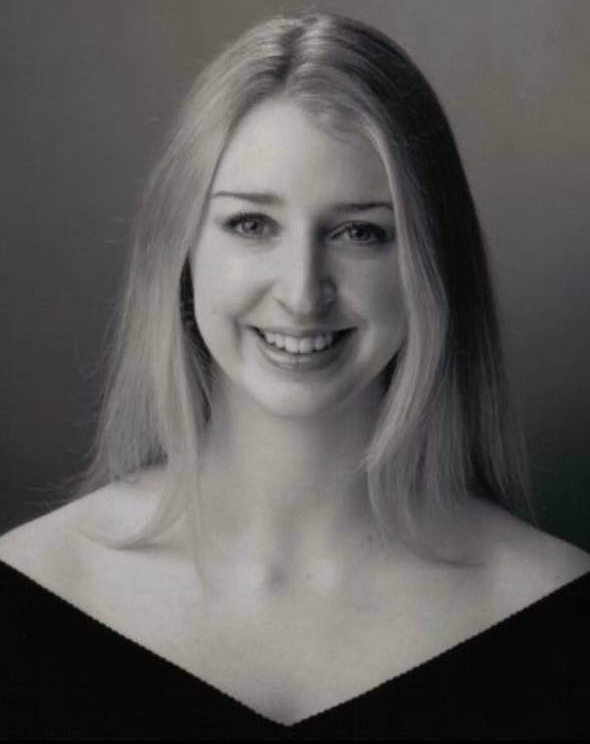 Lindsay Ashe-Browne
Artistic Director
Lindsay was born and raised in Dublin where she began her training at the Debbie Allen School of Dance and Irish National Youth Ballet. During this time she completed exams up to and including Advanced 2 RAD and ISTD, won competitions and awards and travelled abroad frequently to further her training. 
Lindsay's vocational training was at London Studio Centre where she gained her BA hons on full scholarship, she was also awarded the Joan Denise Moriarty Award from the Arts Council of Ireland in 2004.  
After graduating she started her career performing in Chrysalis Dance which toured the country before she re-joined Cork City Ballet for a few seasons in the Cork Opera House and also toured nationally. Lindsay has danced in ballets such as Giselle, La Bayadere, Le Corsaire, Nutcracker and Sleeping Beauty to name a few. 
Choosing to change direction from performing to teaching in 2008 Lindsay achieved her Licentiate from the RAD and DDE in modern from ISTD. She has most recently also gained her Pilates Instructor Certificate and PBT qualifications. She has taught for London Children's Ballet, London Studio Centre, Suffolk Youth Ballet and as a degree lecturer for Creative Academy in London. It is here that Lindsay was given the opportunity to create the classical syllabus for their degree programme which she still consults on from Dublin. 
While living and teaching in the UK Lindsay has also always returned to Ireland each year to run her intensive dance courses alongside her sister Zoe under The Dance Institute name. This year will be the 12th year of these courses and it has always given Lindsay the chance to stay connected to the dance community in Ireland. 
Lindsay is proud and humbled to have been appointed as Artistic Director of the company she loved so much as a member and hopes that she will enable it to grow, develop and thrive under her guidance for many years to come.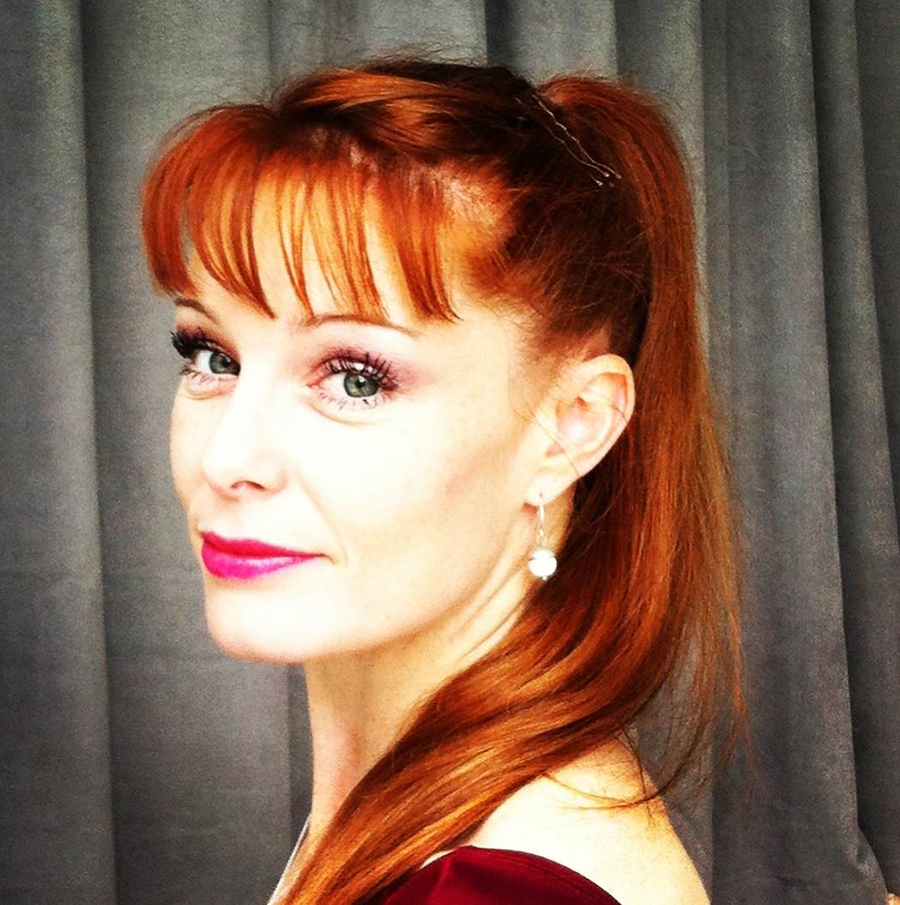 Jane Magan
Ballet Mistress
Born in Dublin, Jane trained with Anne Campbell-Crawford at the Dublin School of Classical and Contemporary Dance and later at the Russian Ballet Centre. She continued her training at the Perm State Academy in Russia and at the Princess Grace Academy in Monte Carlo under Marika Besobrasova. From 2001-2015 she worked with Ballet Ireland performing a range of roles in ballets such as the Nutcracker, Sleeping Beauty and Swan Lake, as well as more modern works such as Carmen by Morgann Runacre-Temple and Lost by Ludovic Ondiviela. She has also acted as rehearsal director, created works for the company's choreographic platforms and worked extensively with the educational team. She has performed with Chrysalis Dance Company in works by director Judith Sibley and guest choreographer Theo Clinkard, with Goldenboy Productions in The King and I, Operaworks' Orpheus, Whynot Dance Company, Lyric Opera and Opera de Monte Carlo as well as dance on film. In 2003 and 2007 she was the recipient of a further training and development award from the Arts Council to study in New York. Jane was introduced to teaching at the Princess Grace Academy where all students assisted with the junior classes as part of their training. Her teaching work includes Irish National Youth Ballet, Regal Ballet and Kensington Ballet School in London, professional morning class for Dance Ireland and as a guest teacher for Youth Ballet West, Irish Ballet Forum and several Irish ballet schools. In 2019 Jane received a B.A (Hons) degree in French and Classical Civilisation from Trinity College Dublin.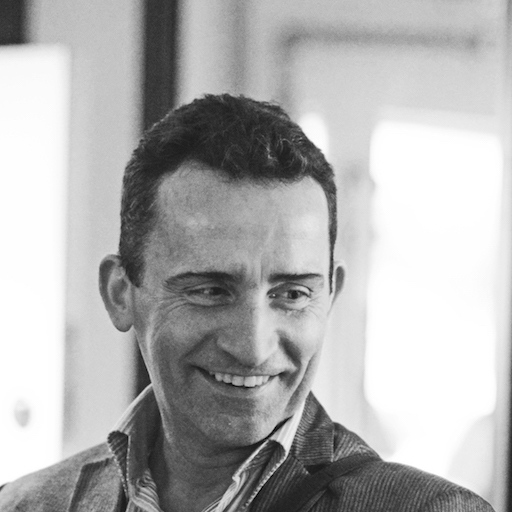 Stephen Brennan
Guest Choreographer
Stephen started dance training at the Elliott-Clarke School in Liverpool, underwent further training at Bush Davies Schools in East Grinstead, Sussex, before graduating from Central School of Ballet, London. His performing career has spanned thirty-five years, dancing with many of Europe's ballet companies including London Ballet Theatre, Malmö Stadsteater Balett (Sweden), The National Norwegian Ballet and The Scottish Ballet. Throughout his career Stephen has performed worldwide; guest appearances have included performances in Japan, Greece, Switzerland, Spain and the USA.
Stephen joined Ballet Ireland in 1999 and since his appointment as Education Officer a year later has developed the company's extensive outreach programme, which includes an associate programme for national schools, performance workshops geared around current repertoire and an annual summer school, hosted across all the provinces of Ireland during the summer months. He has choreographed two short works for Ballet Ireland, 'Figaro, Factotem' (2003) and 'School for Lovers' (2004), and some forty works for performance by children and young adults.
In addition to his work with Ballet Ireland, Stephen fulfils frequent engagements as guest teacher and coach throughout Ireland. He has collaborated numerous times with productions for Irish National Youth Ballet and currently oversees the INYB Boys' Associate training programme.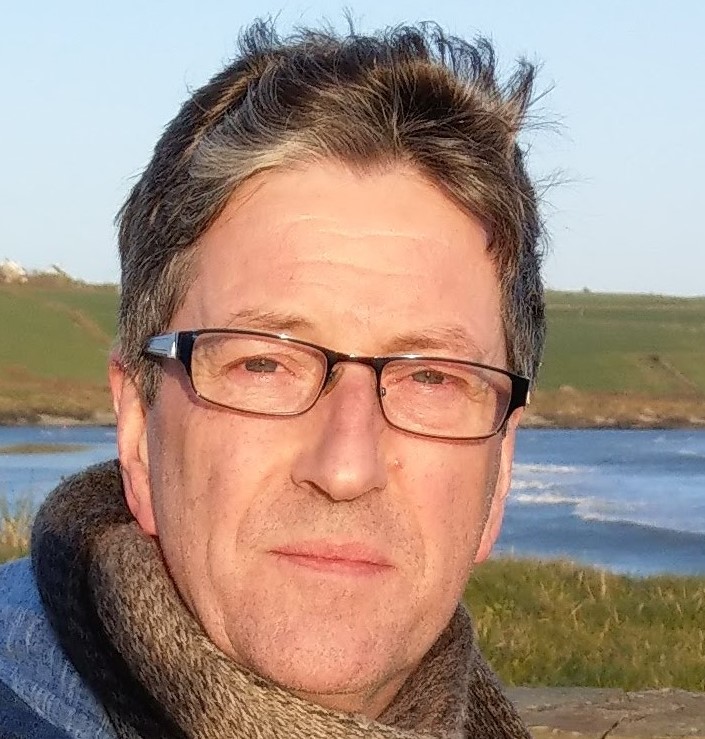 Kilian O'Callaghan
Guest Teacher & Choreographer
Kilian O'Callaghan returned to Ireland in 2008 after many years working overseas.  Born in Cork, he attended Joan Denise Moriarty School of Dance, attended training with Irish Ballet Company, and performed in several productions with Cork Ballet Company.  After attending Royal Ballet School in London, he joined The Scottish Ballet in 1982 where he performed in Peter Darrell's productions of Giselle, Swan Lake, Tales of Hoffmann, Cinderella, Carmen, and many other ballets.  Wanting to see what else was out there, Kilian joined West Australian Ballet in 1986, and then joined Royal New Zealand Ballet in 1988, where he danced as Principal Dancer until 1994.  He danced many leading roles, including Franz in Coppélia, James in La Sylphide, Prince in Nutcracker and in Cinderella, Albrecht in Giselle, and Tybalt in Romeo and Juliet.  He also performed the title role in Hamlet and in Wolfgang Amadeus, as well as leading roles ranging from Balanchine's The Four Temperaments to Cranko's Pineapple Poll, as well as many new works.  Kilian has performed around the world, including around Europe, USA, Australia, New Zealand and Hong Kong, and has worked with some of the greatest teachers of ballet, including Beryl Grey, Brenda Last, Patricia Neary, Robert North, Jonathon Taylor, Jack Carter.  His repertoire ranges from works of Bournonville, Harry Haythorne, Peter Darrell and John Cranko to George Balanchine, Gray Veredon, Garth Welch, Graeme Murphy, and Barry Moreland.
From 1997 to 1998, Kilian tutored fulltime at the New Zealand School of Dance, as well as being a guest tutor there on several occasions.  In 2001, Kilian toured with Ballet Ireland as Ballet Master on their Nutcracker tour.  Kilian has choreographed several works for the ballet companies he has worked with, as well as two musicals and the opera La Traviata for Opera New Zealand in 1995.  When teaching for Wakatu Dance Theatre in (Nelson NZ), he staged several works, including excerpts from Swan Lake (2001), and a complete Sleeping Beauty incorporating classical, contemporary, hip-hop and jazz students in the production (2003).  Kilian choreographed Girls Night Out for INYB's Spring into Summer season in 2009, and String Serenade in 2010.  Other works choreographed by Kilian have included Moving On, Concertino, South Pacific, Danse Macbre, Vltava, and excerpts of Sleeping Beauty.  In 2015, Kilian produced The Nutcracker, which the Company performed to sold-out audiences, and again in 2016, 2017 and 2019.  In 2018, Kilian produced a brand new full-length Cinderella for the Company. 
Kilian currently works in education, responsible for quality assurance of programmes.  He is in demand as coach and teacher around Ireland, including with Youth Ballet West in Galway and with Ballet Theatre Ireland Dance Academy in Cork.  He currently teaches adult ballet classes at Cois Céim in Dublin.
Alison Finn
Costume Mistress